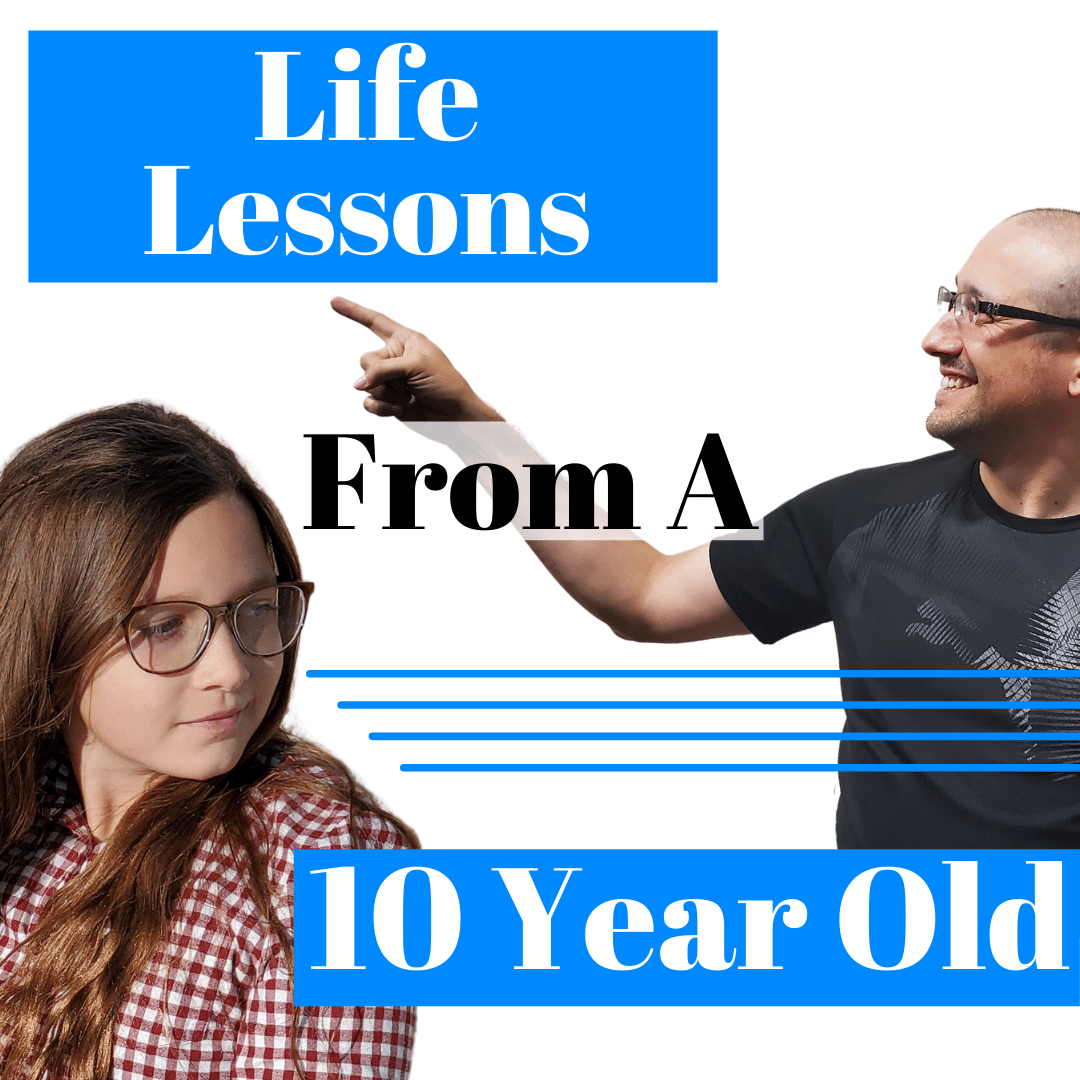 Today I'm bringing one of my favorite guests on the show to share with us a very special lesson. We can get Life Lessons from our elders and our peers and we can get Life lessons from our children.  Our children have such beautiful insight and in this case, you don't want to miss out on this special lesson that my 10 year old daughter and I recorded together. Join me and Jaina for some true Majic for your Life!
Want more Majic for Life?  Check out…
https://takethefeelgoodchallenge.com
www.MajicforLife.com
www.EveryMinuteBook.com
https://www.facebook.com/groups/majicforlife
Michael A. Johnson is an Author, Life Coach, Master NLP Practitioner, and a Business Mindset Consultant. He works with people to help them learn the necessary tools to find their superpowers, and upgrade their emotional operating systems so they can attain their dreams in Business and Life. With over 20 years of teaching and coaching experience, Michael brings a unique and effective approach to taking your life to the next level using emotional education, intelligence, and mastery to deal with the challenges life and business throw at you every day.